Dr Pascal Sacré is a Belgian anaesthetist. He has been a general practitioner for 25 years, an anaesthetist for 18 years and an intensivist for 17 years. He is convinced that good health is not only the absence of disease, but that it is based on all its pillars, preventive, curative, bodily, mental, emotional and spiritual. His conception of medicine is a service to all people in need of regaining their good health. He is a doctor who sees science as serving the art of healing.
This physician-resuscitator has made a name for himself by producing quality articles on various subjects such as the indication to wear a mask, the scam of PCR tests, the possibilities of early treatment or the point of view on the epidemic of physician-resuscitators. He always has a double relevance: scientific and technical on the one hand (with rigorous references) and human on the other hand, which has unfortunately become very rare nowadays.
His articles are published on Global Reasearch:
He explains that it is now time for the people to take back their power, which requires action before creation: action to create a new world without blinkers. He warns the population that they must wake up to this dictatorial health crisis which is actually aimed at sinking the world economy for a reset of the economy in a totalitarian world near at hand.
"Belgium, along with many other nations, is now sinking into what will eventually be called state terrorism.
Pascal criticises social distancing measures such as confinement and proposes to 'go to war against corruption' and to create renowned and truly independent committees of experts.
This excellent and committed revivalist explains that we are literally in an Israeli-US Empire in which the so-called 'allied' countries are in reality submissive countries, they are subjects. Some of these subjects are more devoted than others, and willingly consent to their submission. It is a bit like the collaborators during the Occupation.
There is an unjustifiable willingness on the part of governments, pushed by the pharmaceutical companies and the WHO, to vaccinate us with poisons, with products full of adjuvants, which cause autoimmune diseases, and which are insufficiently tested.
"I will never let fear rule my life. Don't negotiate with fear."
He criticised the Belgian management of Covid-19, mainly on two aspects: the liberal management of hospitals which, for decades, has led to the situation of saturation, and the misuse of PCR tests and their results to pass liberticidal measures.
Indeed, it has especially challenged the official assumption of our managers that a positive RT-PCR test means being sick with COVID, because in reality RT-PCR does not reveal any virus, but only parts, specific genetic sequences of the virus.
"We are facing an "Epidemic of Tests".
He has created his own blog to provide guidance to doctors who do not wish to blindly obey government guidelines. He also offers effective, cheap and safe treatments.
Sacrémédical
I love my job as a doctor and the speciality of resuscitation.
Saving lives, making death painless and dignified too.
Primum Non Nocere - Above all do no harm - has always guided my practice.
He is a member of the Bon Sens Association, an association of citizens and personalities critical of the management of the health crisis. Its aim is to promote and safeguard common sense, values and the defence of freedoms in France for present and future generations.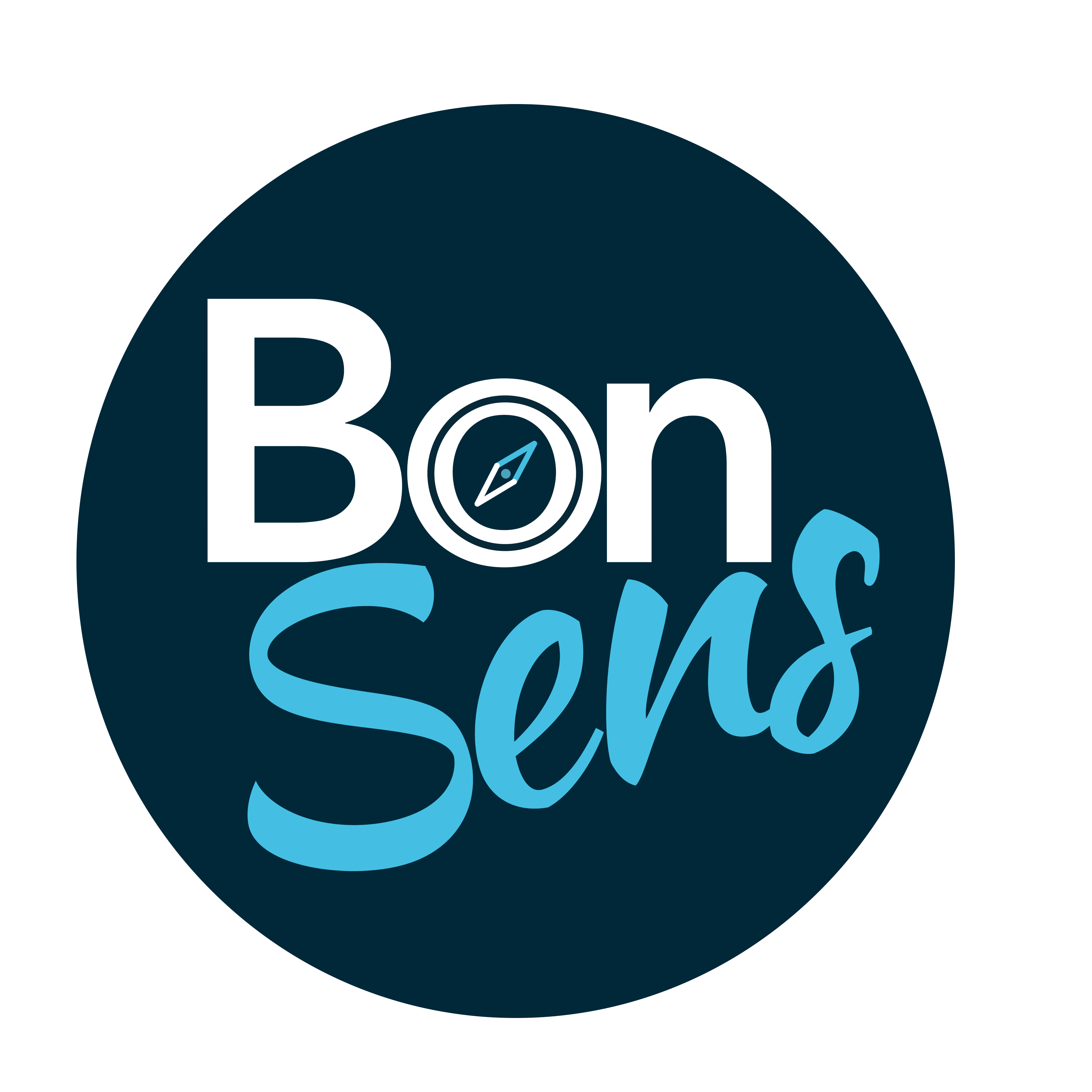 Association BonSens
People of good will and common sense have decided to take action to address the health and environmental challenges that the world will face in the coming decades.
He also participates in the Reinfo Covid collective:
Reinfo Covid
Collective of carers, doctors and citizens united around one idea: the need for a fair and proportionate health policy for France
Its truth:
"Medicine is being invaded by science! Scientists are replacing doctors who touch, listen to and treat not TESTS, but patients, people, beings. And politicians and leaders listen only to science (even when it is wrong and does not admit it, because it believes itself to be infallible, while forgetting that it was created by humans, and therefore fallible). And all of this is to the detriment of the real caregivers, those who are there, at the bedside, and who are exhausted due to a lack of means, support and more reasonable decisions, which would not give in to panic as much. While everything is presented as being done in order to help hospitals (the human beings who work in these hospitals), the opposite is true. I am only telling 'my truth', in the midst of this din of lies, exaggerations and hysteria fed by fear and unnecessary alarmism."
A few days later, in October 2020, he was brutally dismissed by the Grand Hôpital de Charleroi for telling "his" truth. Fired for being free to think!
Recently he drew a parallel between the Vaccine and God, the parallel with religions in what they have all had of extreme is striking.
" The Vaccine is now the new God. Instead of having blind faith, it is better to recognise that there are safer, more effective and less dangerous alternatives to find the way out of this crisis."
But these safer, more effective, less dangerous alternatives will work, they will remove the danger, including variants, without exposing a portion of humanity to unacceptable side effects, unacceptable deaths, an irreversible lockdown of our freedoms.
Those treatments are now recognised really effective (except by this vaccine cult): Ivermectin, vitamin D, vitamin C, zinc, hydroxychloroquine, azithromycin or other antibiotics, quercetin, melatonin….
Dr. Sacré appeared in the film "This is not a conspiracy", in the bonus of the documentary "Hold Up" and in the "Stockholm Peace Summit".
The Citizens4Science collective has devoted a notice to his career:
More information about Dr. Pascal Sacré:
Some of his most important interviews:
https://odysee.com/@AgoraTVNEWS:5/Stockholm_2020_Part3:8
https://odysee.com/@JlBerdal:52/COVID-19–Traitements-pr%C3%A9coces-et-immunit%C3%A9s-collectives—Dr.-Pascal-Sacr:a
https://odysee.com/@Agoratv4:0/interview-exclusive-de-pascal-sacr%C3%A9-le:9
https://odysee.com/@LiBERTY_VOICE:b/HOLD-UP+-BONUS—Pascal-Sacr%C3%A9:2
https://www.bitchute.com/video/k7ilCihpNMNm/
https://odysee.com/@jeremiemercier:0/l-arnaque-des-tests-pcr-avec-pascal-sacr:5