U.S. medical experts say children's mental health deteriorated during the pandemic, with large numbers of children occupying emergency room beds due to a shortage of locations, providers and resources to combat the crisis.
Mental Health of Young People Deteriorated
Since the start of the pandemic, children's hospitals across the country have experienced a "meteoric" rise in the number of children needing mental health help.
To make matters worse, hospitals that were struggling to meet the demand for mental health services before the pandemic are now dealing with even fewer resources, such as hospital beds, providers, therapists and counseling, due to COVID .
Youth mental health deteriorated during the pandemic as family conflicts increased and closed schools left children isolated from activities and peers.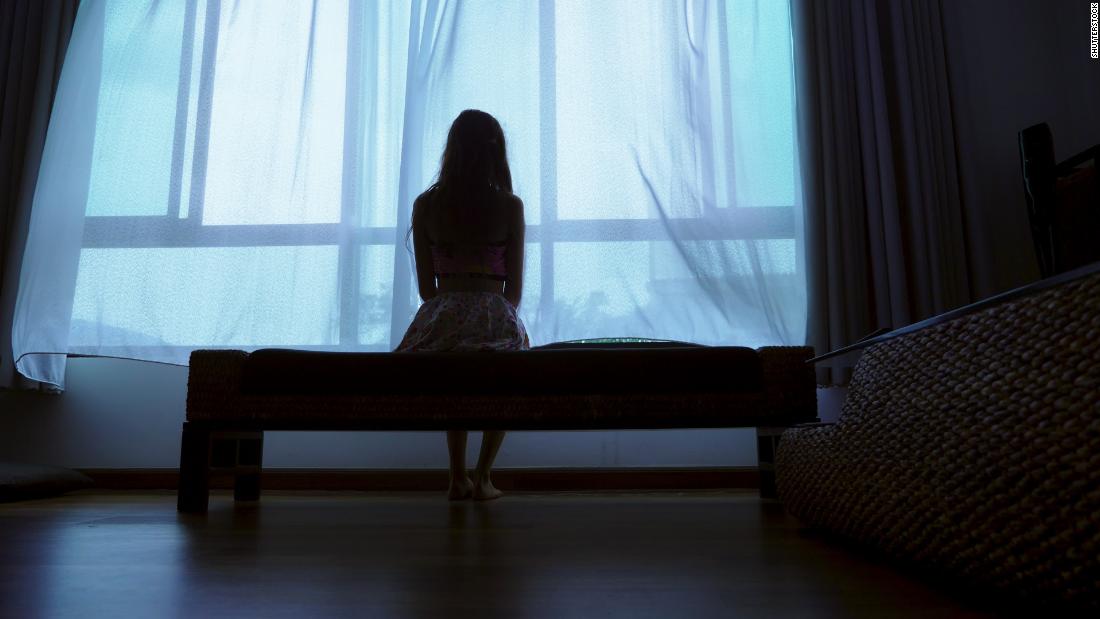 The pandemic has pushed children's mental health and access to care to a 'crisis point'
Throughout the Covid-19 pandemic, Bailey Lynn and her friends often talked about the toll the virus has taken....
Children's mental health badly harmed by the pandemic - Therapy is hard to find
There aren't enough psychiatrists, psychologists, developmental pediatricians or school psychologists to care for these kids, experts say.
According to The Washington Post, from June of last year through late spring 2021, an average of five children per week were admitted to East Carolina University's medical school teaching hospital in Greenville, N.C., for overdoses of acetaminophen, opioids, antidepressants and Ritalin.
Normally, the hospital only sees about five children a month.
In May, Children's Hospital Colorado declared a "state of emergency" as children being treated for anxiety doubled, depression numbers tripled, and substance abuse and eating disorders increased compared to pre-pandemic levels.
"We really had never seen anything like this rapid growth in children presenting with mental health problems and the severity of those problems," said Jenna Glover, director of psychology training at Children's Hospital Colorado. "I've never seen this in my entire career." Read here.
Other hospitals saw even greater increases. In January, Wolfson Children's Hospital in Jacksonville, Florida, experienced a 300% increase in the number of emergency behavioral health admissions from April 2020.
From January to April 2021, behavioral health emergency department visits increased 72% compared with the same period two years ago, the hospital said.
Emergency Department Visits for Suspected Suicide Attempts
During the COVID-19 pandemic, emergency department (ED) visits ..
Suicide attempts increased
The Centers for Disease Control and Prevention found that emergency department visits for suspected suicide attempts during February and March 2021 were more than 50% higher for adolescent girls compared with 2019, and more than 4% higher for boys.
"In the last year, there has been an avalanche of very depressed and anxious children and adolescents," said San Francisco child psychiatrist Michelle Guchereau. It's "heartbreaking" and "overwhelming" to have to turn some away, she said.
From April to October 2020, U.S. hospitals saw a 31% increase in children ages 12 to 17 seeking mental health help, and a 24% increase for children ages 5 to 11. Read here.
In March of this year, Seattle Children's Hospital reported seeing one to two patients each night for suicide attempts. The hospital took the children in the emergency department because there were no pediatric psychiatric beds available.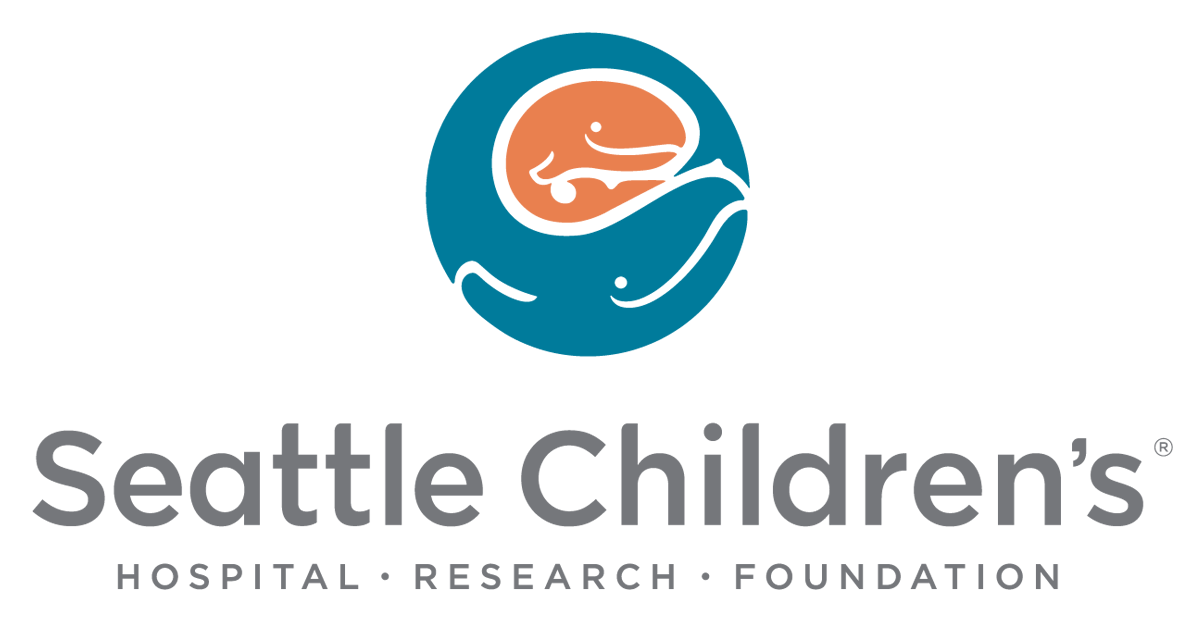 Generation REACH: Seattle Children's Mental Health Initiative
Seattle Children's is leading a coalition to reimagine pediatric mental health care...
Children's Hospitals Ask Congress to Prioritize Mental Health Needs for Youth
Today marks the start of the 2021 Speak Now for Kids Family Advocacy Week with the participation of 50 patient families...
A report from the state of Massachusetts showed that 39% of pediatric patients who came to the emergency department for mental health problems in 2020 took beds in the emergency department because of the unavailability of pediatric beds.
During the pandemic, Ann & Robert H. Lurie Children's Hospital of Chicago reached what Dr. Jennifer Hoffmann, an emergency medicine physician, called a "crisis point." There were so many mental health-related ER visits that it activated a response usually reserved for disaster management. Read here and here.
"It allows coordination at the highest level of leadership to address the mental health crisis among children," Hoffmann said.
Hoffmann's hospital also had to house children in the emergency department or admit them to medical beds, where they sometimes waited days for a psychiatric bed to open.
His colleague, Dr. John Walkup, chairman of Pritzker's Department of Psychiatry and Behavioral Health at the hospital, said the pandemic exacerbated access problems that have existed for some time.
Many of the children treated at Walkup Hospital in the emergency room had a mental health problem that was never diagnosed or received inadequate treatment before the pandemic. Now, when they seek help, they cannot get a regular appointment with a therapist. Even before the pandemic, studies showed that it can sometimes take months to get a first appointment.
"Those kids, when they're taken away from school, family support, income support, food support, housing support or lose a family member, those kids really become symptomatic in a big way," Walkup said.
Zach Zaslow, senior director of government affairs at Children's Hospital Colorado, said his hospital ends up placing children in the emergency department or inpatient unit, not because it's best for the children, but because "there's literally nowhere else to go." Read here.
"Sometimes they're moved to out-of-state residential facilities to get the care they need, which divides families," Zaslow said . "And that can also be traumatizing for the children."
Availability of Outpatient Mental Health Care
The authors sought to assess the availability of outpatient mental health care through pediatrician and child psychiatrist offices in the United States and to c...
United Kingdom experiencing a similar crisis
The United Kingdom is experiencing a similar pediatric mental health crisis, with a third of acute hospital beds in some parts of England now occupied by vulnerable children who do not need acute care but have nowhere else to go, safeguarding experts warned.
Doctors say they feel like "babysitters" for vulnerable children, many of whom are in care but whose placements have broken down because of their violent and self-destructive behavior.
Others have severe neurodevelopmental or feeding disorders and need specialized treatment that is not available in regular children's wards, where they get "stuck," sometimes for months.
Police are increasingly called in to help restrain children, or to bring them back when they run away, and pediatricians take care of vulnerable children who were not physically ill but exhibited such challenging behavior that they could not be cared for in other placements.
Sharp rise in acute medical beds occupied by children with nowhere else to go
Doctors in parts of England 'babysitting' for children who have been displaced due to violent or self-harming behaviour