A federal judge in Georgia blocked Joe Biden's vaccine mandate for federal contractors, marking another devastating blow to his COVID tyranny agenda.
Abuse of Power by the Biden Administration
Judge Stan Baker in the U.S. Court for the Southern District of Georgia (Augusta) heard arguments Friday and issued a preliminary injunction prohibiting the government from enforcing the vaccine mandate.
The case was brought forward by the attorneys general of seven states last month: Georgia, South Carolina, Alabama, Idaho, Kansas, Utah, and West Virginia.
"Abuse of power by the Biden administration has been stopped cold again. The rule of law has prevailed and liberty is protected. When the President oversteps his authority the law is thankfully there to halt his misuse of power," South Carolina Attorney General Alan Wilson said in a statement.
Wilson's office added that this is the third time a federal court has sided with the S.C. Attorney General and blocked Biden's vaccine mandate.
Last week, another federal court suspended Biden's vaccine mandate for healthcare workers nationwide, claiming the Biden administration overstepped its constitutional authority.
Victory! ANOTHER Federal Court Blocks Joe Biden's Vaccine Mandate For Healthcare Workers — In All 50 States!
Latest ruling from Louisiana federal court deals devastating blow to Joe Biden's vaccine mandate agenda.
Civil Liberties are in Serious Danger
"If the executive branch is allowed to usurp the power of the legislative branch to make laws, two of the three powers conferred by our Constitution would be in the same hands," U.S. District Judge Terry Doughty wrote.
"If human nature and history teach anything, it is that civil liberties face grave risks when governments proclaim indefinite states of emergency."
"During a pandemic such as this one, it is even more important to safeguard the separation of powers set forth in our Constitution to avoid erosion of our liberties," he added.
And last month, the 5th Circuit Court of Appeals in New Orleans blocked Biden's vaccine mandate for businesses with over 100 employees, citing "grave statutory and constitutional issues."
Biden's mandate that would have taken effect Jan. 4, 2022 would apply to about 25% of the US workforce, affecting companies involved with federal government contracts, including Google, General Motors, Microsoft, and major airlines.
Louisiana judge blocks nationwide COVID-19 vaccine mandate for health care workers
Louisiana judge blocked a federal COVID-19 vaccine mandate for health workers Tuesday as many prepare for holiday travel and the omicron variant threatens to spread.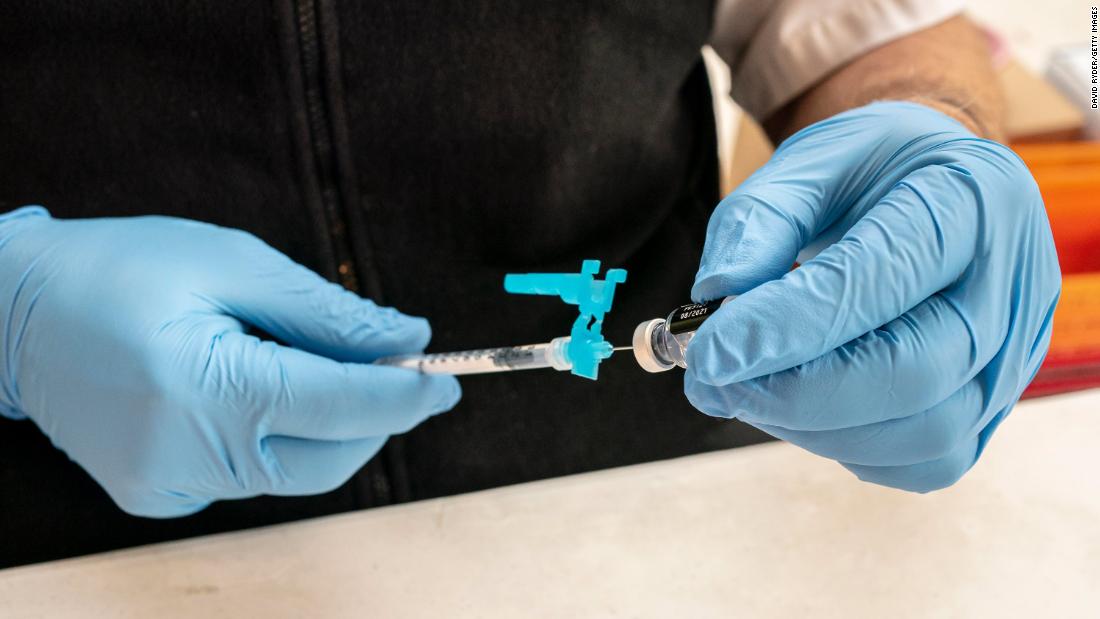 Federal appeals court issues stay of Biden administration's vaccine mandate for private companies
A federal appeals court temporarily blocked the Biden administration's new vaccine rules that could apply to larger employers, certain health care workers and federal contractors.
Read the court order: