Multilingual, ufologist, head of two telecommunications companies, former head of the Telecommunications Workers Union, Silvano Trotta is a French informant, a "truth seeker" and a "whistleblower".
He tells us that the health crisis, or plandemia, is a conspiracy; it is being orchestrated by Davos Group, the pharmaceutical industry and governments.
 "I don't know the origin of the virus, but globalists like Jacques Attali had said that a pandemic was needed to set up a world government. This pandemic was foreseen by the globalists."
He is a member of the Bon Sens Association, an association of citizens and personalities critical of the management of the health crisis. Its aim is to promote and safeguard common sense, values and the defence of freedoms in France for present and future generations.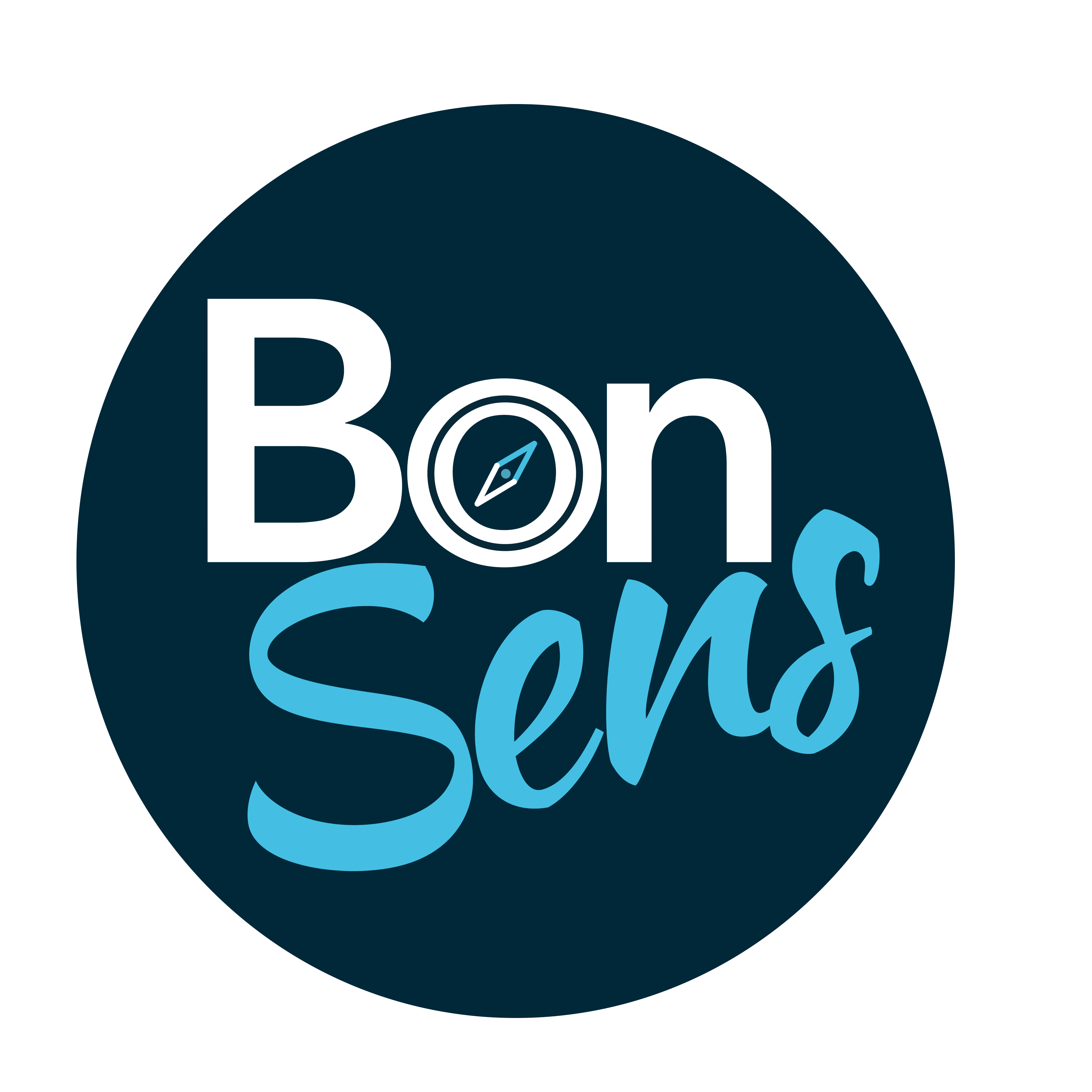 Association BonSens
People of good will and common sense have decided to take action to address the health and environmental challenges that the world will face in the coming decades.
He decided to devote himself to making daily shows on his YouTube channel to expose various shams. He went from 15,000 subscribers to 170,000 when he started to join the thesis that the pandemic was orchestrated.  He was then of course censored. So he created his channel on alternative platforms.
On its channels, he supports alternative medicine as a treatment for the coronavirus, he denounces the danger of vaccines and the corruption of governments, he demonstrates that masks make you sick, that lockdowns kill and he informs about what is happening all over the world. He also claims that the global aim is to equip the population with chips to better control them.
"I am fighting for my 13-year-old daughter, so that she does not enter this Bill Gates society, which is a philanthropist for you and a psychopath for me, made up of biometric control, biometric passports, etc,
In November 2020, he was one of the protagonists of the conspiracy film "Hold-up", directed by Pierre Barnérias, and is currently one of the most focused, informed and followed whistleblowers in the French online community.
For more information about Silvano Trotta:
Silvano TROTTA - Odysee
Channel that deals with all the News!
Current Crisis, Health, Medicine, Hidden Truths, Ufology, Mysteries
---
---